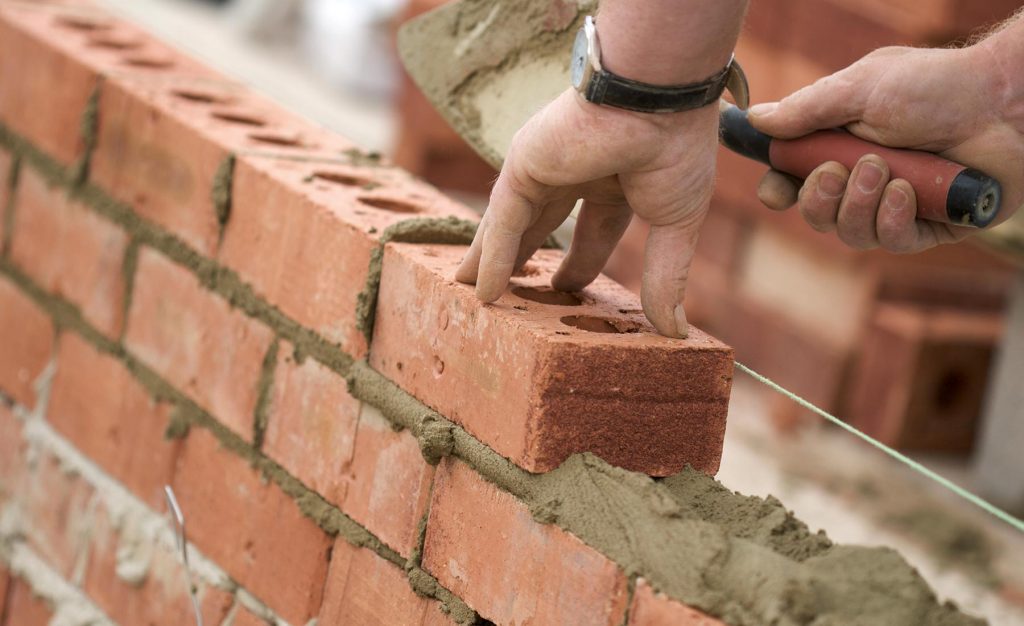 Evolve Bricklaying a leading bricklaying/Brick Work company in Bristol and Bath, we specialise in providing high-quality bricklayers for masonry and brickwork projects.

Our customers from both the public and private sector include large national companies and private individuals.


Any sort of damage to your walls or building due to climate, weather or simply due to the time that it withstands it can get an immediate resolution by Evolve Bricklaying with its efficient repairing techniques. We are Brick Work experts, see our projects page for more.


The brick work can be done to stop an incurring problem or simply to increase the aesthetic appeal. An efficient team looks after the damage and or a new creation as required. To simplify it takes care of any kind of refurbishment, alteration or maintenance.

If you have any questions, get in touch as we are more than happy to go through your needs to see what is the best thing for you.