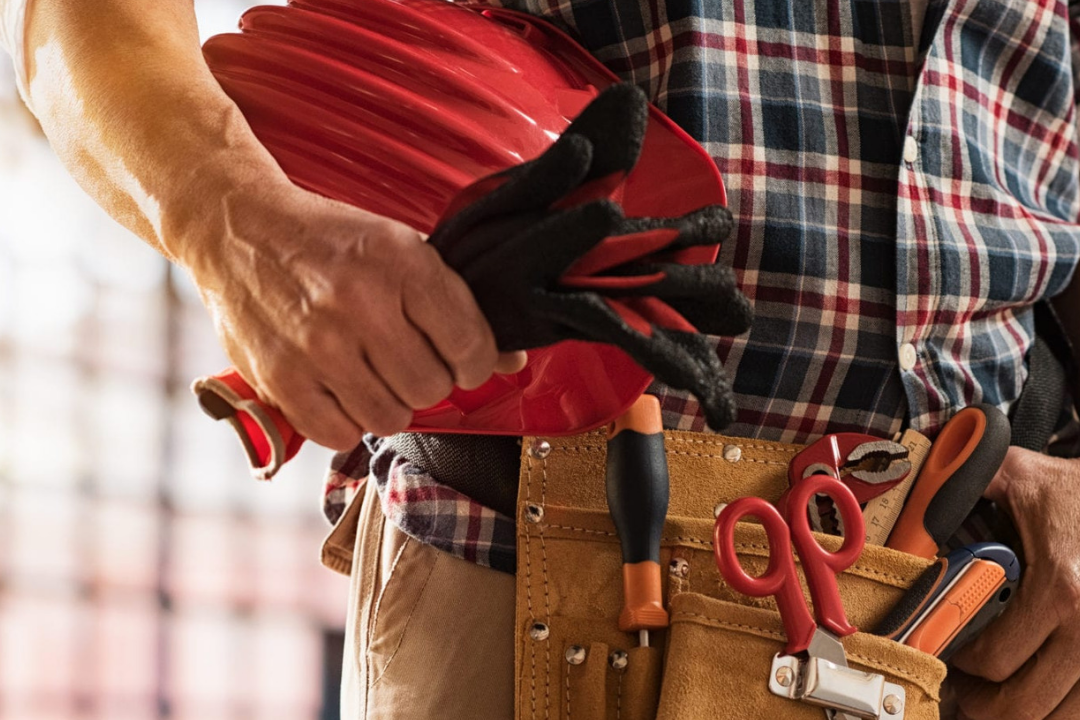 OVER 15 YEARS EXPERIENCE
EXPERIENCED FOR THE JOB

I have built a small company by recruiting a team of trustworthy and proficient members all known to me personally. All team members have a minimum of 10 years experience and I have the first-hand experience of the quality of their work.

As a small, but growing company, we have to rely on referral and word of mouth for our future business. We believe that a good reputation is paramount and has to be earned. With that in mind, we ensure that the quality of our work is excellent and we really do go out of our way to ensure customer satisfaction. All our staff are friendly, helpful and believe in the maxim that the "Customer Comes First".
Great & Awesome Works OUR PROJECTS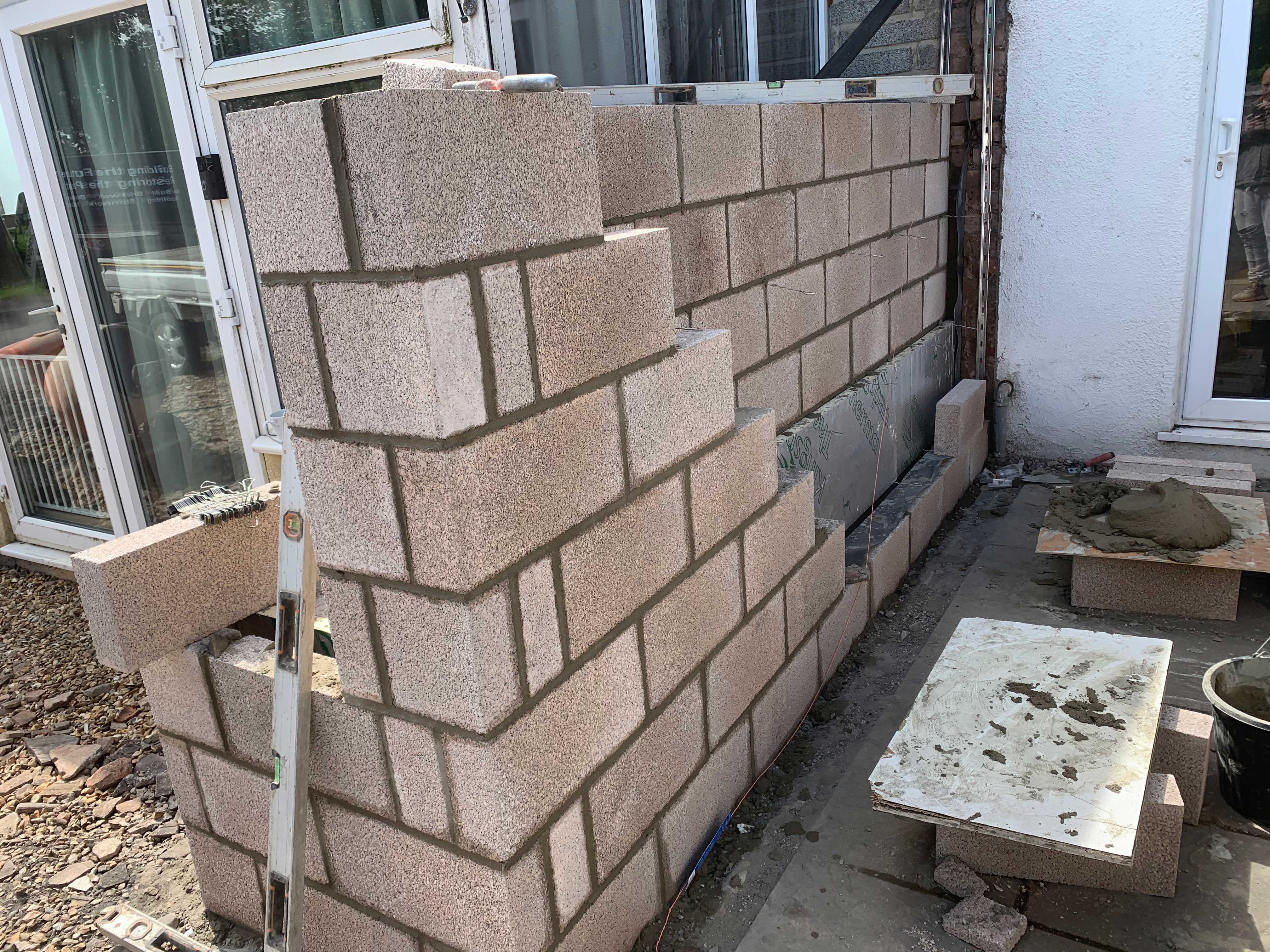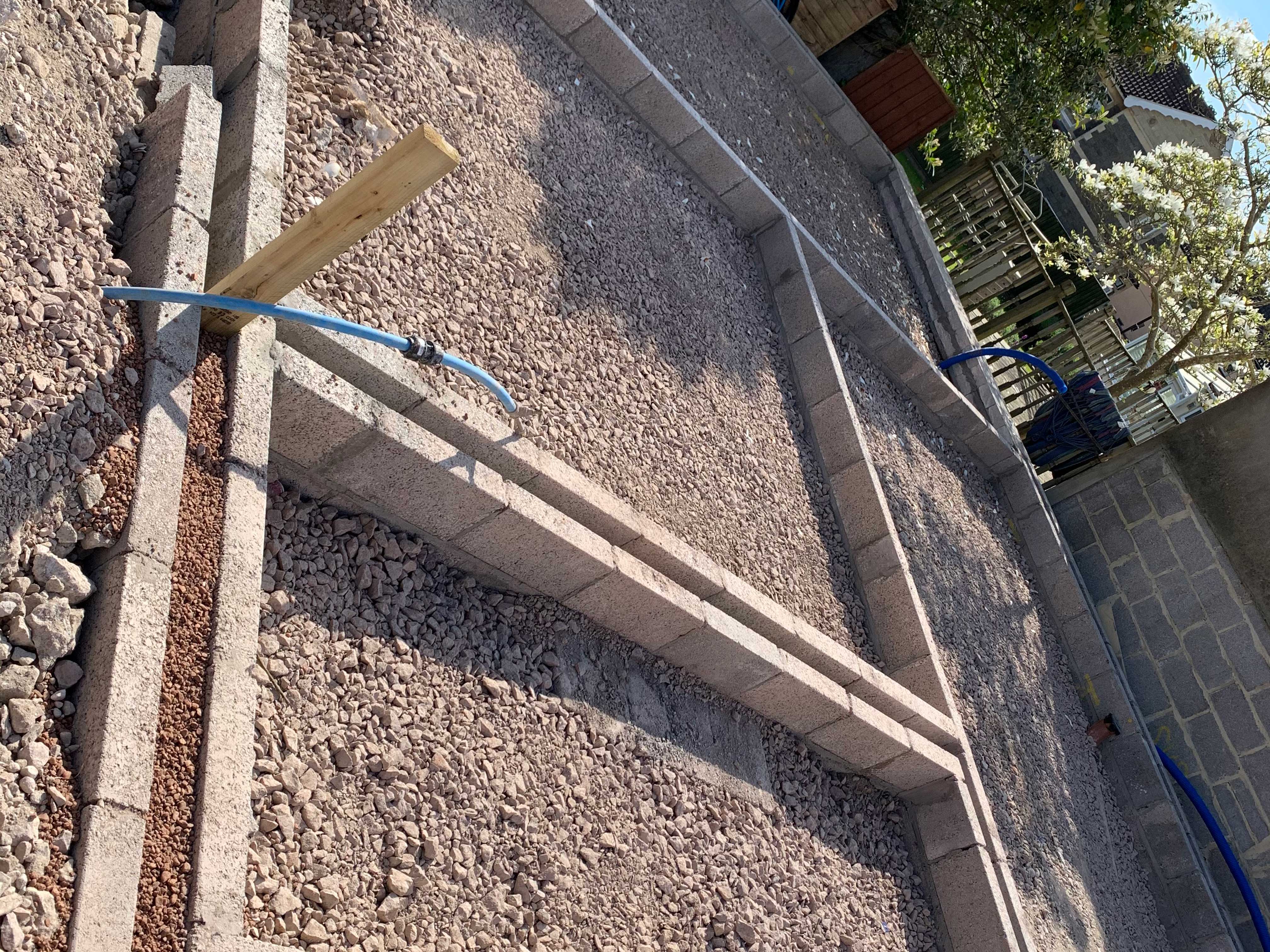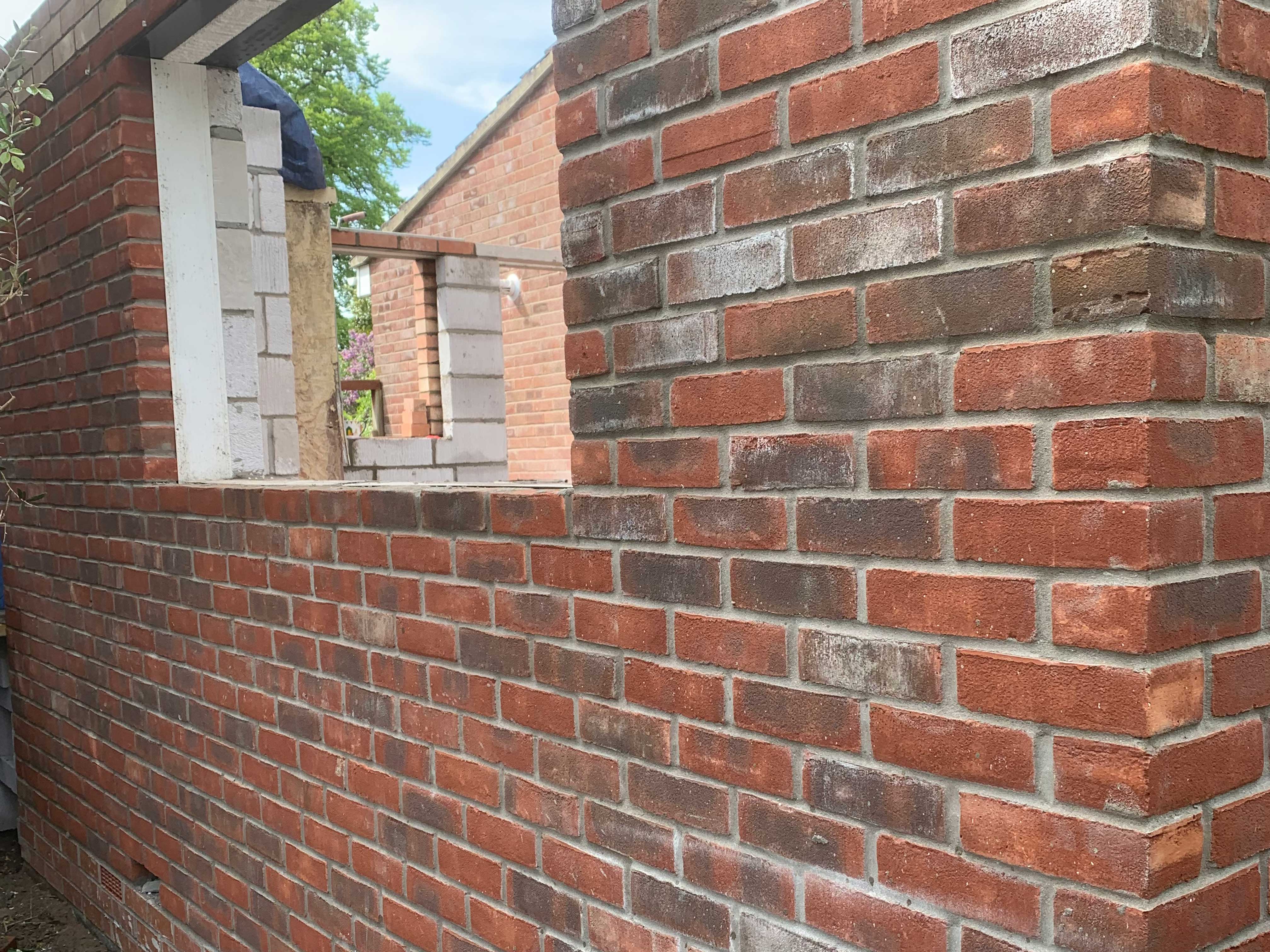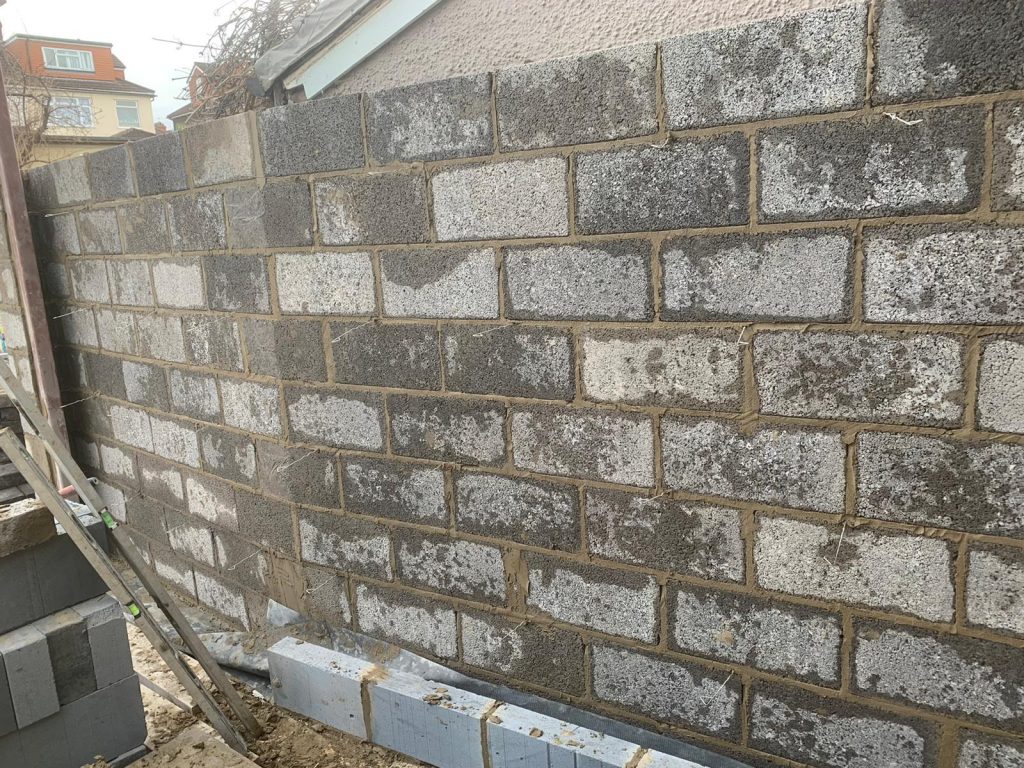 Use #evolvebricklaying to be featured! FOLLOW US ON INSTAGRAM @EVOLVE_BRICKLAYING_